Within 48 minutes. Pfffffffffffffffff.... just in time.
The new hat from John Penman - I'm so happy. The size is right and it fits so nice. And what a beauty.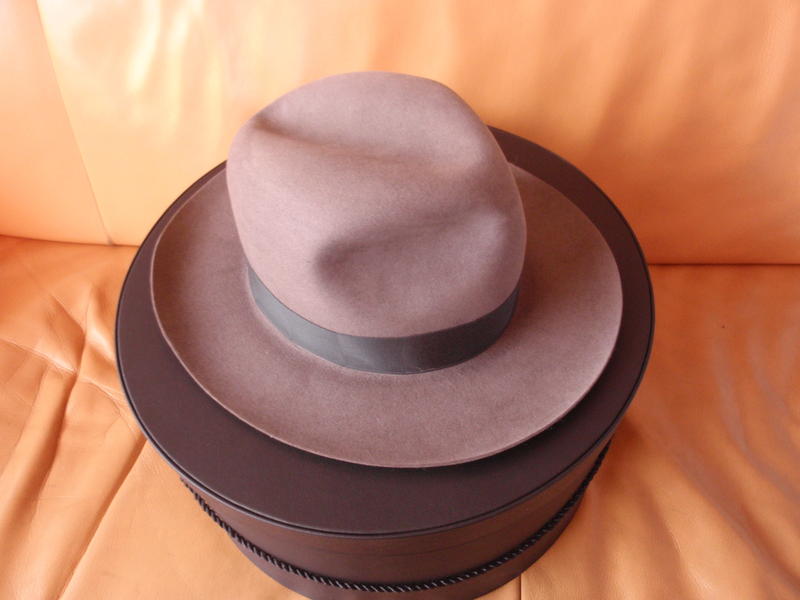 A friend of mine, a professional photographer, will take some nice shots that I'll post here.
This hat is so beautifull and it fits so well. It doesn't show on my photo's. John Penman is an artist on hats, for sure.