I rather enjoyed the "Random Pics of Other People In Fedoras" thread. So here is a resurrection.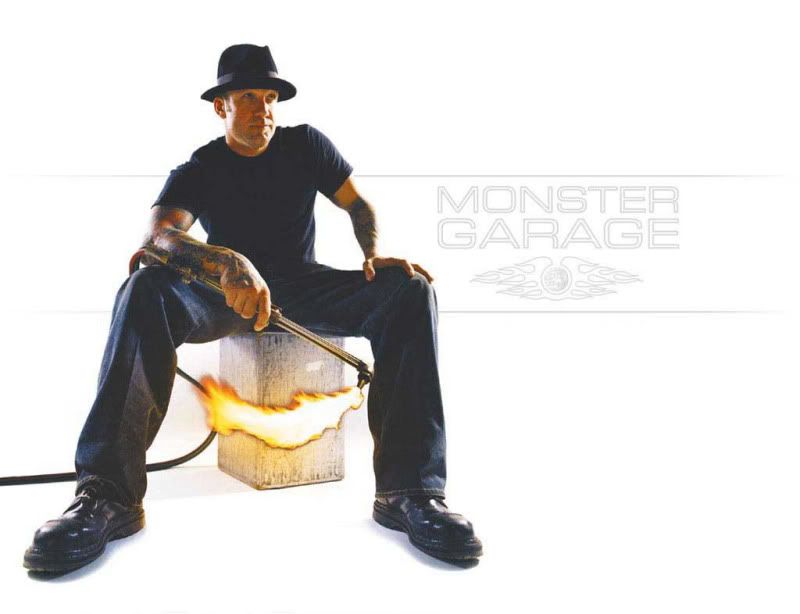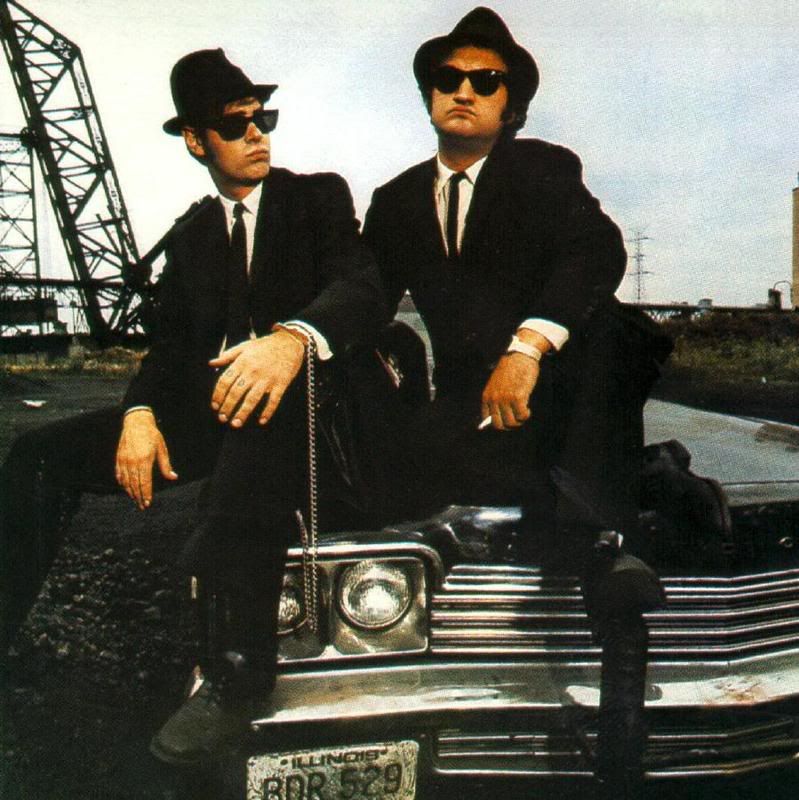 If you're from Chicago, you HAVE to love these guys. Even the Pope loves them!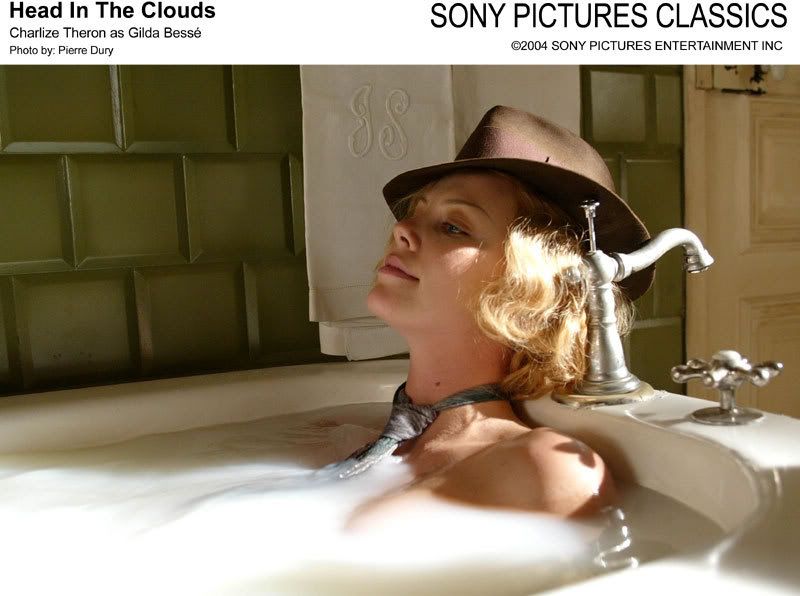 Not a guy, perhaps a touch risque but that is a great hat!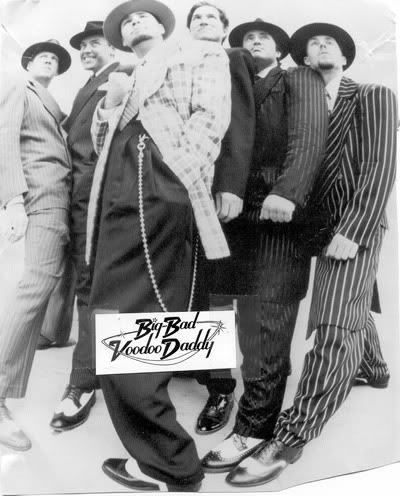 Big Bad Voodoo Daddy! One of my favorite neo-swing bands.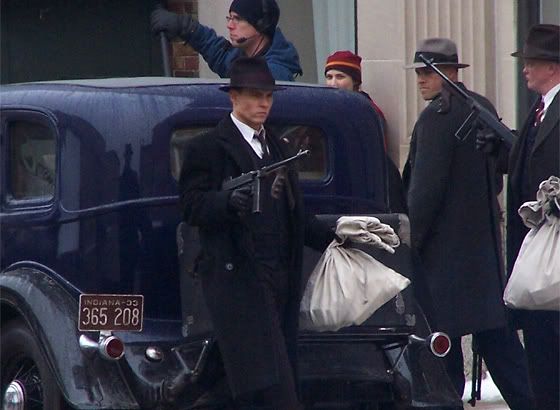 Great movie with great hats.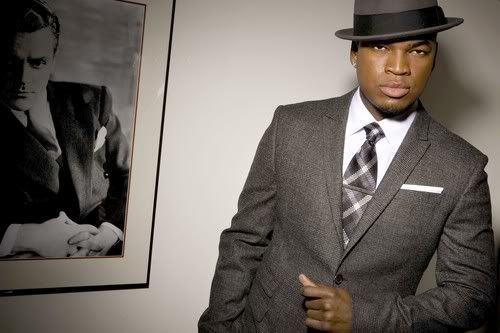 Not a fan of his music but I like his style, Ne-Yo