Hyde Park on Hudson
(2012)
http://www.imdb.com/title/tt1477855/
This one looks like it will be fantastic. In the vein of The King's Speech and Get Low.
The trailer:
http://www.youtube.com/watch?v=UQaScjiWDyY
Although you may not picture Bill Murray as FDR, but from viewing this trailer I think this is going to be quite smashing. Bill Murray is going to be fantastic and he really looks the part.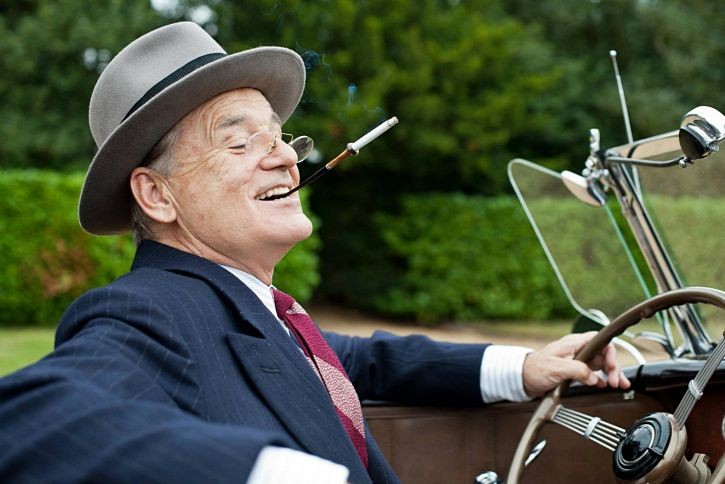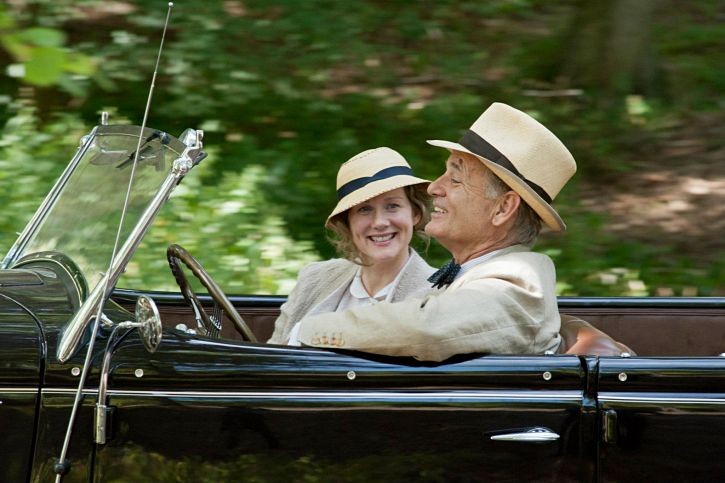 Cheers!
Dan